Welcome to Rayco Reclamation
Your #1 partner for Alberta oilfield maintenance and new lease construction.
We started our company in 1995 as Rayco Ag. Services. In 2002 we incorporated under the name Rayco Reclamation Inc. We have grown steadily over the years to provide oilfield maintenance, as well as work on new lease construction. This could include culverts, skid steer work, and rubber rig mats. We also provide complete reclamation services.
Rayco is a member of the CLRA. We are COR approved through our certifying partner ACSA; a member of ISNetworld, Canadian HSE, ComplyWorks and Avetta. We have WCB coverage. Our employees have current tickets for H2S, First Aid/CPR, WHMIS, TDG, Ground Disturbance, as well as Pesticide Application.
We are located east of Innisfail and serve most of Alberta.
Reclamation:
Reclamation includes:
Final Clean Up On:
Leases – Access Roads – Pipeline ROW
Fencing
Corral Panels
Culverts
Snow Removal
Site Clean Up
Site Preparation
Portable Pressure Washing
Water Pumping
Erosion Control
Vegetation Control:
Pesticide Application
Mowing
Weed Trimming
Safety / wellhead Fences
Manufactured in our shop, they are perfectly suited to protect facilities from vehicles, livestock, and ATVs. Our panels can be combined to create any size or shape. 10′ x 10′ s work well around a cellar or a well head. Our bolt together panels are easy to install and they come in 4′ and 10′ lengths. Gate panels are 2-4′ panels with a rigid 2′ gate. The panels are straight with corners and connectors separate. We can add flags for the corners and reflective tape as desired. Our safety fence comes in Rayco red. We can deliver and set up for you or you can pick up your order complete with bolts at our location east of Innisfail.
Texas Gates:
We build and paint these in our shop. They are constructed of 6" I-beam which allows them to stand up under tough oilfield conditions. They are made to accommodate swing gates but can be used without as well. Our texas gates are black in color and are 7' wide by 20' long.
Call for availability and current pricing.
Non Disturbance Texas Gates:
A popular item on sites where excavation is not desired. These are also manufactured in our shop. Ramps are mounted on the texas gate frame to allow trucks to drive up and over. Set in a fence line these provide access to a site without opening a gate. Swing gates can be used with these as well. Have also been used as pipeline crossing gates in place of mats or soil ramps. Call for availability and current pricing.
TRUCKS
• 1/2 ton •3/4 ton •1 ton
• 1 ton and 3-ton picker trucks
• Semi truck
MISC
• Various sizes of equipment trailers
• Tractors – ranging from 55 – 150 hp
• Weed sprayers – toolcat utility vehicle and 1 ton with boomless sprayer
• Mowers – 7 foot and 10 foot
• Power harrows – 3M wide Kuhn
• Post pounder
• Brillion seeder • Paratill
• Breaking and field disk • Skid steer
• Rock rake • Quads
• Snow plow • Fertilizer spreader
• Hotsy wash trailers • Rotospik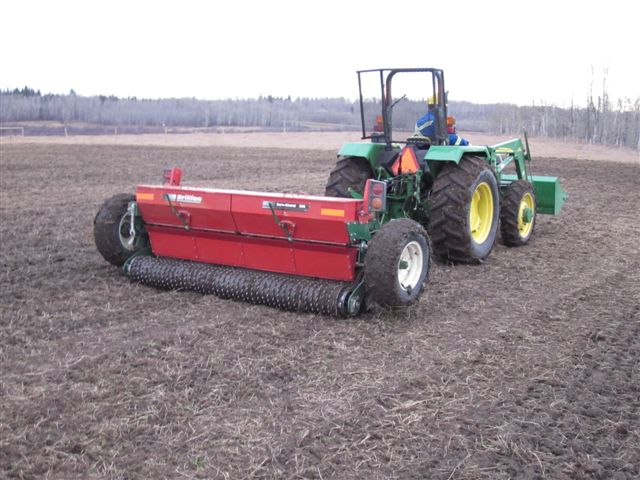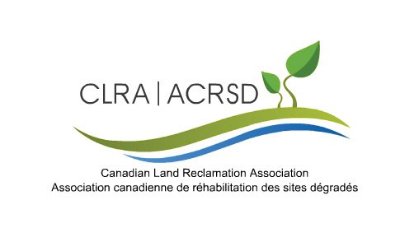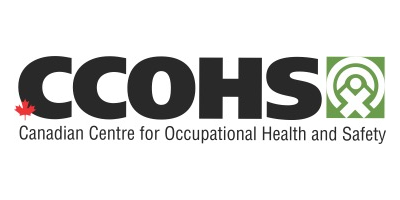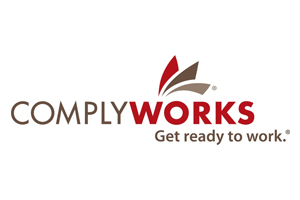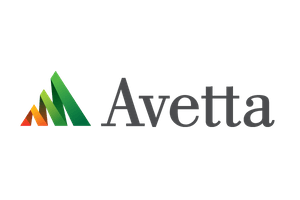 Jason Cell: 403.588.7015
Mark Cell: 403.588.7014